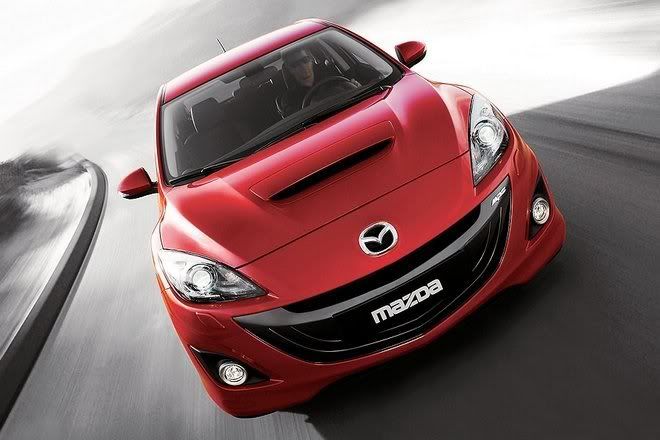 Ford is adding a stability and roll over protection system to their Ford Ranger pickup. This system greatly reduces the chance of a roll over. In addition, the 2010 Ranger will also get side-impact airbags that offer better protection in a side impact collision.
Visually there are no changes to the exterior of the Ranger. Ford expects that these changes will win over buyers from competitive pickups that do not offer these safety enhancements.
Ford sold over 65,000 units of the Ranger last year.